Recensione del cd Palhaço sul numero di dicembre 2020 di Suonare News, scritta da Paolo Picchio.

Qualche giorno fa ho avuto il piacere di essere intervistato dall'amica artista e costruttrice di fisarmoniche Francesca Gallo, per il suo canale YouTube "SOS Fisarmonica".
Una bella chiacchierata sul mio percorso di formazione, il mio sviluppo artistico e la mia attualità.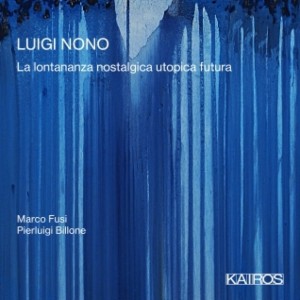 Happy to be behind the mixer of another beautiful disc by my friend Marco Fusi.
This time we followed the precious sound direction and tape work of Pierluigi Billone for what really looks like a milestone recording of this masterpiece by Luigi Nono.
Click on the image for the link, and discover also the HD binaural version!
Thank you to Denis Schuler and Ensemble Vide for their support!
Una piacevole e istruttiva chiacchierata sul mondo della fisarmonica con Francesco Perri, neo direttore del Conservatorio di Cosenza, che ringrazio tantissimo per l'ospitalità nel suo canale e per le domande.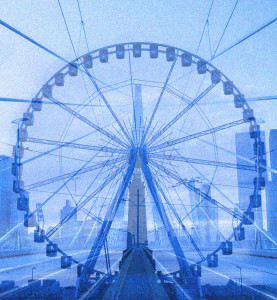 ALTERITÀ – Bruna Esperi [Cultural Manager • Community Mediator] + Luca Piovesan [Musician • Researcher • Producer]
un progetto per "Ti do la mia parola" curated by Butik.
Una quotidianità rubata, incastrata nella morsa dell'imprevedibilità. Suoni e rumori che popolano una nuova essenza dell'esistere intersecandosi con le parole. Un dialogo che porta alla luce la vulnerabilità, le affinità e le prospettive che culminano in una armonia plurale tra due alterità sullo sfondo della città diffusa Rotterdam-Bruxelles. È così che Bruna Esperi e Luca Piovesan interpretano il Lockdown sotto il segno della parola "Alterità".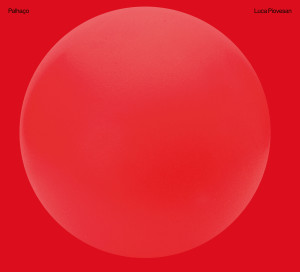 My latest album "Palhaço" is now available on Bandcamp!!!
And one of its tracks has been streamed by BBC radio 3 "Night Tracks"


So proud and honoured to be part of this night selection among these amazing musicians!
You can listen to it starting at min. 16.33 (click on the image below), but the whole playlist is definitely worth it!!!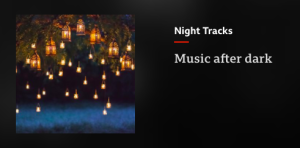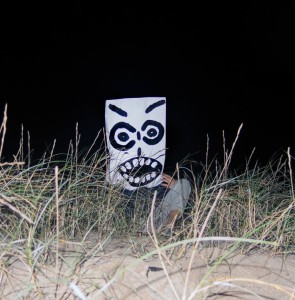 New website… new album out soon… but mainly… back on stage!!!
I haven't been on stage since almost 7 months. I am so happy this is going to happen soon, and with a project I care so much: "Encyclopédie de la parole: suite 4" by Joris Lacoste, Pierre-Yves Macé, Sébastien Roux, with my loved friends of Ictus.
The longly postponed premiere will happen at the Theatre National de Strasbourg on the coming weekend, three shows from 25th to 27th September 2020.
We'll wait for you there, defying covid and the boundaries it is causing.
"Without music, life would be a mistake" – Friedrich Nietzsche
Welcome on my new website! Some pages are still updating but you can already have access to lots of contents and material.
Enjoy!