These are the precious collaborations I have at the moment, each of them being a source of inspiration, exchange, creativity… and frienship.
Promenade Sauvage, my long lasting collaboration with guitarist Maarten Stragier, exploring contemporary music, collaborative creation processes, research and free impro.

A few minutes to silence, a recent collaboration with composer and guitarist Andrea Mancianti, exploring the boundaries and possibilities of co-creation.

Duo for violin and accordion with Sadie Fields, exploring original repertoire and thrilling transcriptions.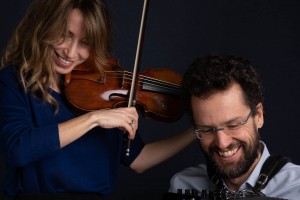 Duo with Farida Amadou, electric bass, coming sooooon!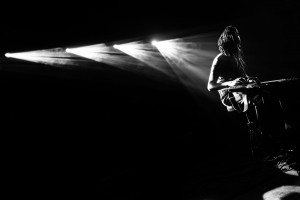 Ictus Ensemble, always thrilling to be part of this magnificent musical journey!