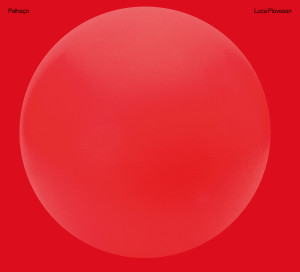 My latest album "Palhaço" is now available on Bandcamp!!!
And one of its tracks has been streamed by BBC radio 3 "Night Tracks"

So proud and honoured to be part of this night selection among these amazing musicians!
You can listen to it starting at min. 16.33 (click on the image below), but the whole playlist is definitely worth it!!!